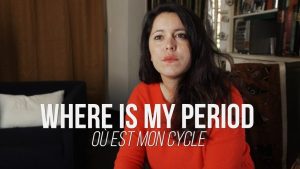 September 8, 2023
Women around the world are experiencing massive menstrual problem after taking the vaccination. This is a huge story that many are afraid to tell.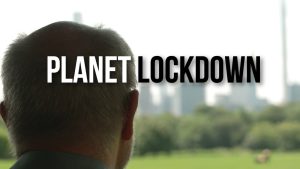 September 8, 2023
Planet Lockdown is a 90-minute documentary on the situation the world finds itself in. We spoke to some of the brightest and bravest minds in the world.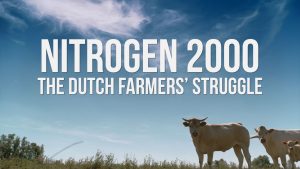 September 8, 2023
70% of Holland is owned by small cattle farmers and since 2019, the Dutch government has been advocating a 50% forced buy out of their land.